Buying a new car can be a daunting task, especially if it's your very first car. From choosing the right car to getting the best price, you have to use all your skills to get the job done. If you are not aware of details in the pricing of the car, the dealer may quote you high prices. But with the right negotiation skills, you can strike a good deal. So, How to Negotiate Car Prices with the dealer when buying a new car?
How to Negotiate Car Prices and Get Best Deal for Yourself?
Here's a list of top 9 tips on How to Negotiate Car Prices and get the best car deal you can!
Schedule an Inspection
You should know everything about a car before you buy it. Take the car to a mechanic for an inspection before you sign anything, especially if it's used. Dealerships typically inspect cars themselves. It helps to arm yourself with extra information from third-party mechanics who have no personal stake in the sale. If they find unreported issues, you might bring them back to the dealer as a reason for a lower purchase price.
Do Your Research First
Before you head for the auto dealership, do your homework. There are a number of established online resources, such as Kelly Blue Book or Autotrader, that will show you the manufacturer's suggested retail price. It can also give you an idea of the price you might be able to negotiate at a dealership versus a private seller.
You can also research various dealers in your area to learn what special incentives they may offer that could drop your bottom line. These include cashback offers, price discounts on particular models, zero percent financing deals or leasing deals.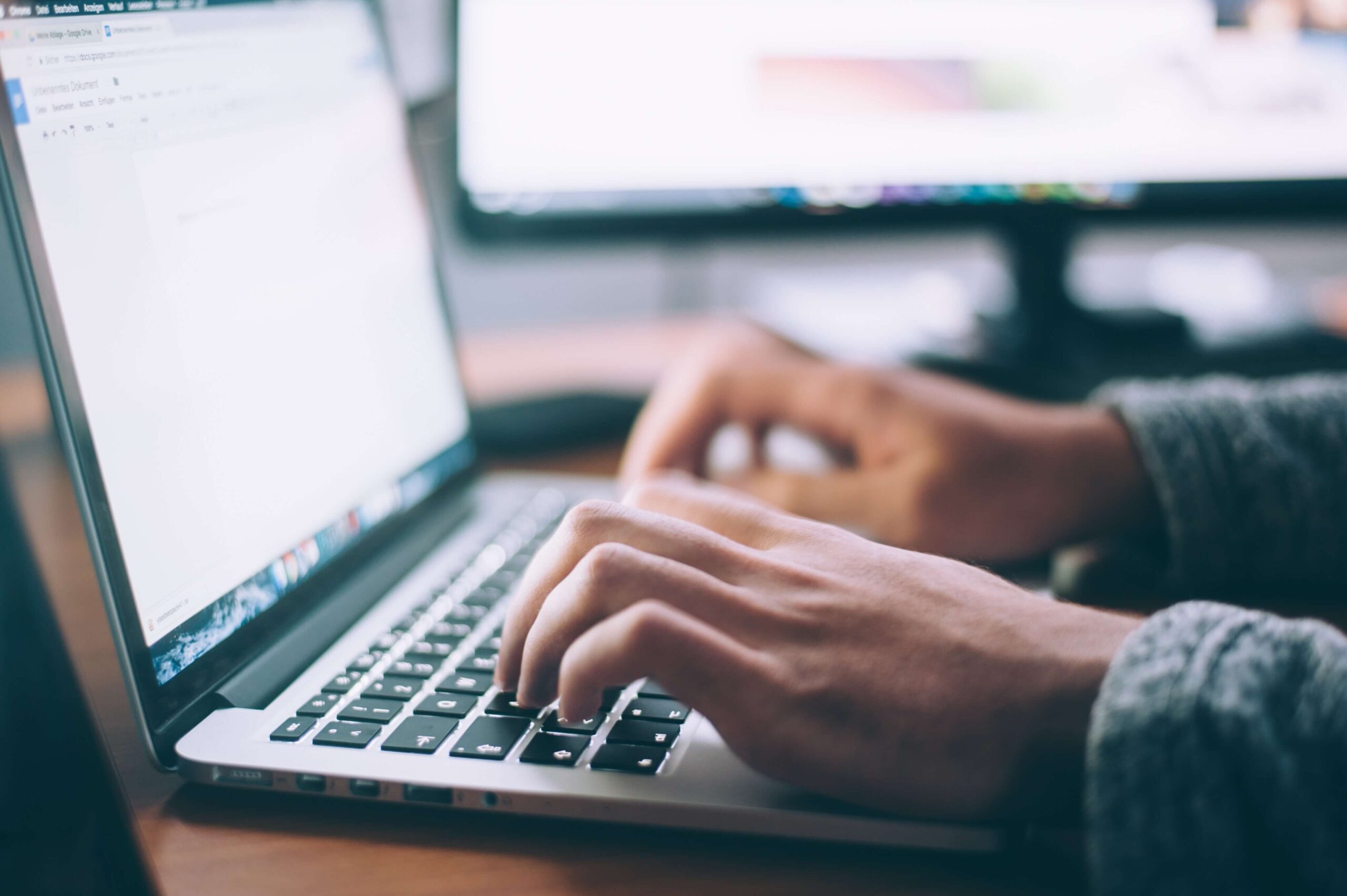 Know What You Can Afford
Part of the reason for doing your research first is to help establish your budget. If you intend to use cash, then the amount you have available will dictate your negotiating room. However, if you are going to use an auto loan, then you might have a larger budget, a broader range of car buying options and more room to negotiate.
Even if you plan to rely on an auto loan, you might need (or want) to bring a down payment to lower your closing costs or reduce the overall loan amount. Take the time to evaluate how much spare cash you feel comfortable putting down.
How to Negotiate Car Prices: Shop at the End of the Month
Consider visiting the dealership at the end of the month. Car salespeople sometimes have to sell a certain number of cars by the end of the month, quarter, or year. If you show up on September 28 and catch a salesperson who's desperate to meet their quota, they might go for a lower price than they would on October 1. This method isn't foolproof, but it could be worth trying if you can wait.
Leverage the Dealer's Cost
Online resources available through websites like Kelly Blue Book and Autotrader also tell you the dealer's cost—or the invoice price—for your preferred vehicle. If it is a used vehicle, then search for the car's book value, which is the original cost minus depreciation. Use this information as the foundation for your negotiation.
Rather than negotiating based on the manufacturer's suggested retail price (MSRP), keep your bid focused on the dealer's invoice cost (or the car's book value). Your wiggle room is typically between what the dealer paid the manufacturer (or previous owner) for the vehicle and the price listed on the lot.
Don't Jump for Add-ons
Dealers usually try to make extra money by pitching optional add-ons. These extras are usually unnecessary and can drive up the price of the car significantly. Say no to things like tire protection plans, anti-theft protection, infotainment upgrades, and VIN etching. Like extra insurance policies and warranties, if you really want these add-ons, you can buy them later.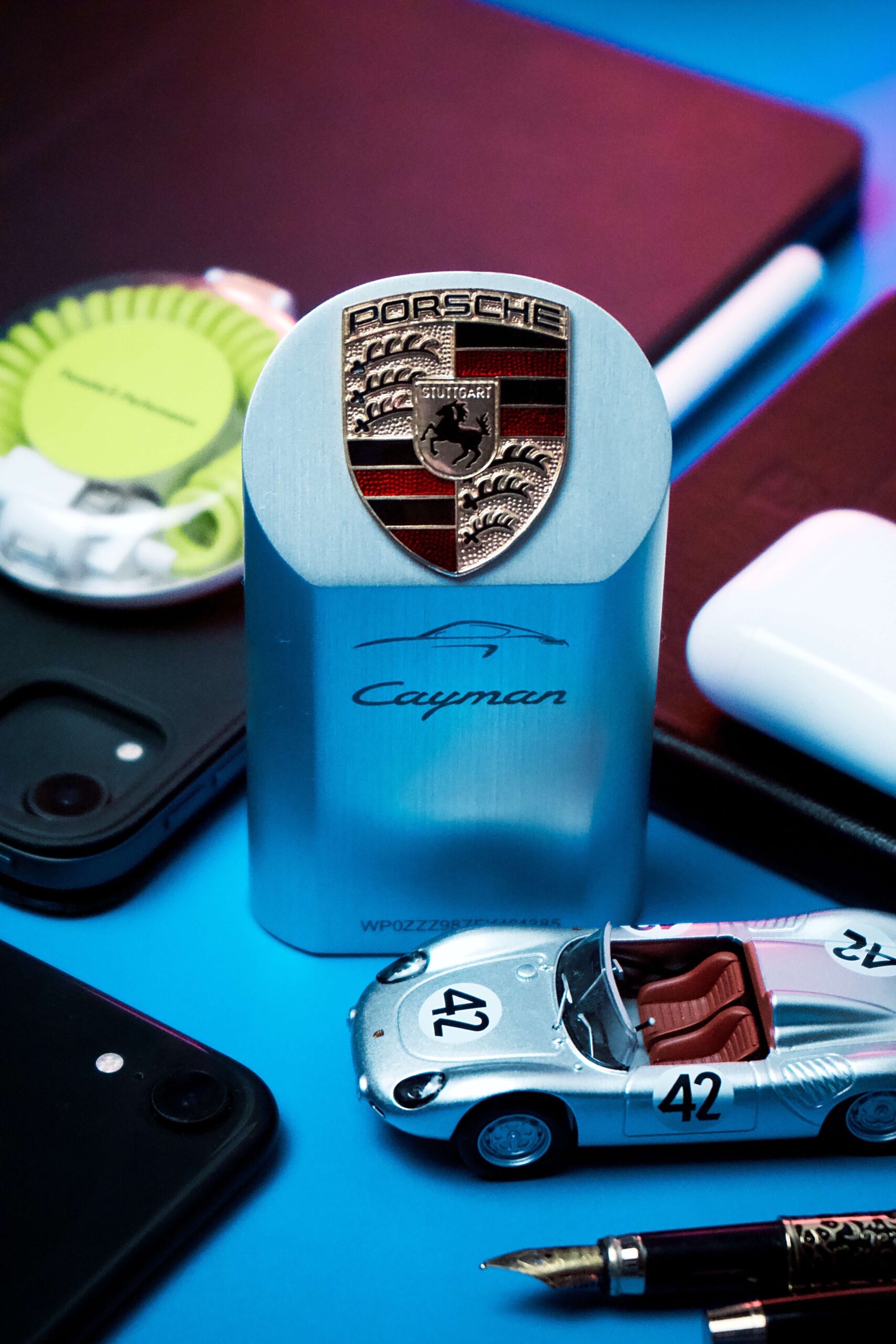 How to Negotiate Car Prices In the Paperwork
Be sure to also ask questions about any fees the dealer charges you, including destination, documentation, title and registration fees. Some of these fees are the dealer's costs being passed on to the customer and cannot be avoided. However, you may be able to negotiate away others or compare dealers ahead of time to see which ones don't charge excessive fees.
Trade-in Your Current Vehicle
The upside of the current auto market's dire condition is that your car might have spiked in value. If you're selling or trading in your vehicle, you can apply its value to the price of your new car. But approach your trade-in cautiously. To take advantage of the market conditions, it's best to separate trade-in negotiations from new car negotiations.
For example, the dealer can use your car's trade-in value to make their deal look better than it is. They could make you a great offer on your trade-in just to inflate the price of the new car. It might even be worthwhile to sell your car on your own before you go to the dealership. That way, you can maximize your payout and focus on negotiating the price of the car.
Walking Away is Fine
Prepare yourself for the possibility that you might leave without your desired vehicle that day. It will be better for your state of mind, and bank account, if you don't allow yourself to get pressured into a bad deal.
It will be easier for you to walk away if you have a shortlist of dealers, and private sellers if you're buying a used car, for your desired vehicle.
Conclusion on How to Negotiate Car Prices
Purchasing a new car is not all about choosing the right make and model. End of the day, you have to approach a car dealer to buy your dream car and strike a good deal. For that, you need good negotiation skills. Or else you may be overcharged for the vehicle and other services, making you stretch your budget. 
Also Read: Car Comparison 2023: Chevrolet Silverado 1500 vs. Ford F-150