Your car is not just yours, it's your family's pod. We've done the research to pinpoint the cars that will work best for you, regardless of whether your household includes toddlers, teenagers, or grandparents.
Here are 10 best family cars of 2023 that you are gonna want for your family.
10 Best Family Cars 2023
Volvo XC90
Is this the best family SUV on the market? The answer is a resounding 'yes'. Family life was at the forefront of the engineers' thinking for this car, with much care taken to avoid the pitfalls that all too often lead to compromise.
Take the engine bay: Volvo intentionally kept it small to allow more space in the cabin, and the roomy interior is only enhanced by an immaculate design and finish. On the move the Volvo XC90 is ultra smooth and dead quiet, and kit levels are great even at entry-level prices and that's the reason its among 10 Best Family Cars of 2023
What It Costs: $56,000 – $80,100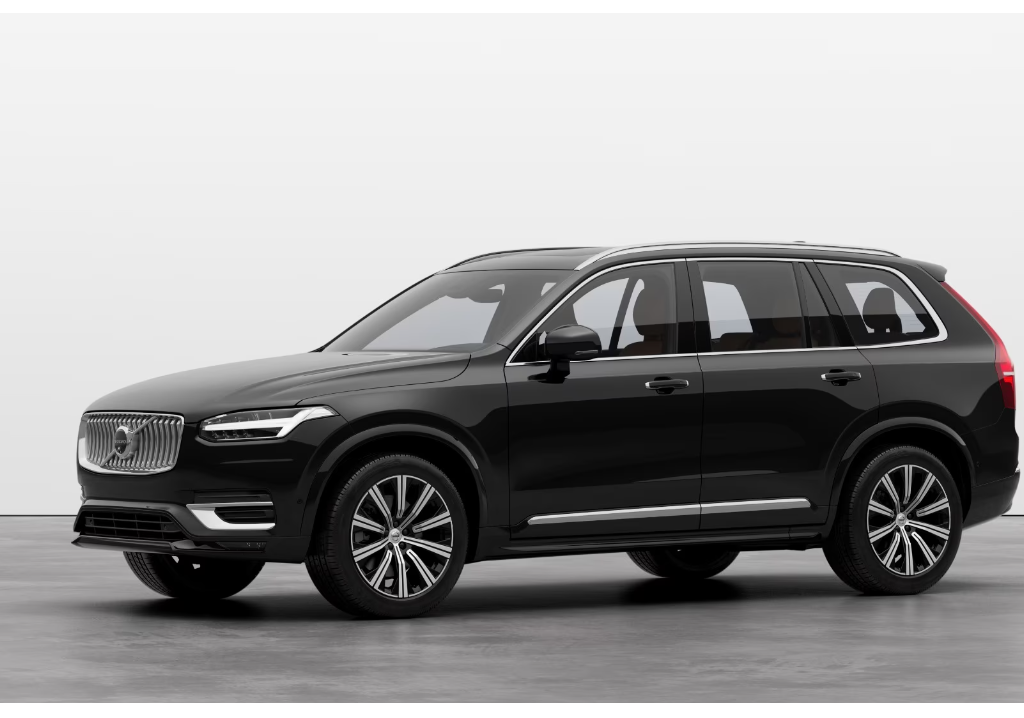 Skoda Superb Estate
Second in the list of 10 Best Family Cars of 2023 is Skoda Superb Estate and it has been on something of a hot streak lately, benefitting from all that Volkswagen Group hardware without being shackled by the stuffy, business-like brand image.
And together with keen pricing, Skodas have become highly recommendable. The Superb Estate is no different: it's got a mahoosive boot (660 liters with the rear seats up), oodles of room for five adults, a highly user-friendly interior, and a premium finish that does enough to remind you this is no knock-off VW.
It's not a B-road driving machine, mind. But the chances are you won't mind one bit. 
What It Costs: $40,000 – $45,100
Kia Carnival – The Cool Minivan
If convincing your other half that a minivan is really what you need, this one among 10 best family cars of 2023 wins the praise of enthusiast drivers everywhere.
When Kia presented this three-row minivan as the 'unminivan' that drives and performs more like an SUV, we thought, no way.
But, as it turns out, way. Add to that the Kia reputation for quality and reliability, as well as many safety and convenience features you typically find on more expensive SUVs, and it's not such a hard sell after all.
What It Costs: $32,100 to $46,100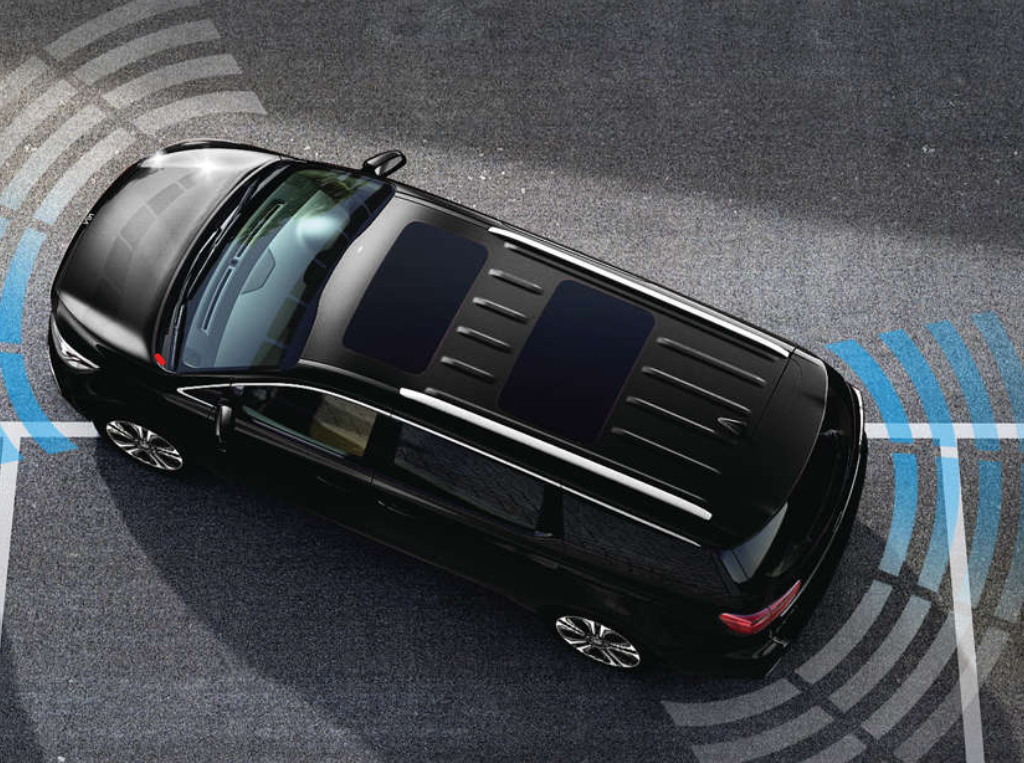 Genesis Gv 80
"Over the Top Luxury, That's Under the Radar"
As much as we love our luxury cars, sometimes they feel a bit ubiquitous. I don't want to see my red carpet dress on anyone else; why would I want to show up in the same car?
Genesis, at least for now, answers that concern with its superbly appointed, uber-elegant SUV, the GV80. Buyers can choose a center-row bench or captain's chairs, as well as a third row (which you can raise or lower from the multimedia touch screen).
This brand is conditioned to deliver more bang for your buck than its competitors, so expect ample power, Nappa leather, head-up display, and other luxuries for the price of a less-equipped competitor.
What It Costs: $49,700 to $67,500
2023 Honda Civic
The Civic celebrated its 50th birthday this year, and like many of us, it has improved with age. Now in its 11th generation, the Honda Civic continues to be the standard-bearer in the small car category.
Available in both four-door sedan and five-door hatchback configurations, it is affordable, well-appointed, safety-focused, and stylish with a spacious interior that belies its dimensions.
But the Civic's secret weapon is its refinement — a Honda hallmark — a feature that is particularly impressive given the vehicle's affordable starting price.
Unlike some less-pricey vehicles, it feels rich: in terms of its material appointments, the smooth function of its switchgear, its distinguished appearance, and its road manners.
It's what other economy cars aspire to be when (or if) they grow up but like your favorite uncle, it maintains a youthful spirit.
Think of it as a slightly smaller but no less mature version of the Honda Accord (another winner in our list.) We lean toward the hatchback for its practicality and await the addition of a hybrid to the lineup in 10 Best Family Cars of 2023, but any Civic is a good choice.
What It Costs: $20,700 to $25,500
Toyota Crown
Contemporary consumer expectations support vehicles that have all-wheel-drive and a higher seating position.
This has driven much of our ongoing shift away from traditional four-door sedans and toward trucks, vans and SUVs. These latter categories now account for well over three-quarters of new-car sales in America. Toyota's Crown response may be a prescient one.
To replace its top-of-the-line Avalon four-door sedan, it has revived a nameplate from its past, Crown, and given it a higher ride and all-wheel drive.
This car is among 10 Best Family Cars of 2023 and continues its assault on tradition by providing the new sedan with a sophisticated hybrid propulsion system that allows it to sip gas like a sub-compact. All this while providing near-luxury interior materials, creature comforts, and ride quality that are steps above what was offered in the vehicle it replaces.
What It Costs: $11,200 to $18,000
2023 Genesis G80
If you haven't heard of Genesis yet, you should check it out. It is one of the 10 Best Family Cars of 2023.
The upstart upscale luxury brand from the rising Korean Hyundai group, whose brands include Hyundai and Kia, it is borrowing from the playbook Toyota used when it introduced the Lexus nearly 35 years ago: Build a stylish, top-tier luxury car that challenges the German standard-bearers, load it with features, and sell it for a price that undercuts the competition.
The G80 does just that, combining distinctive good looks, high-quality interior materials, unique trim treatments, refined and potent powertrains, and standard equipment, and still manages to cost thousands less than similar offerings from Mercedes and BMW.
Its focus on refinement, insulation and comfort will soothe your fried nerves even when you're running errands with the kids in back.
And like one of those online brands of high-quality linens or clothing, it will let you stand out from the crowd while announcing your insider knowledge of a superior bargain.
What It Costs: $44,700 to $51,500
Wagoneer And Grand Wagoneer
Back in the day, a Wagoneer in the driveway also meant a house on the Cape or the dunes of Montauk. It took a special vehicle to get the family to that special place, after all.
Jeep brought back the Wagoneer, and its more luxurious sibling, the Grand Wagoneer, for 2021 and it's not a minute too soon.
The Wagoneer incorporates a number of heritage details like wood trim, this time on the interior rather than side panels, and the premium MacIntosh sound system. It also sports a three-panel sunroof, a spacious cabin that will easily fit seven or eight passengers, kids' car seats and cargo.
What It Costs: $69,440 to $104,845
Audi Q4 e-tron
The electric age is a-coming, and there are already countless EVs that'd slot into family life quite happily, two-car garage or otherwise. The Audi Q4 e-tron is a prime example, offering between 208 and 316 miles of range depending on the size of the battery, and single- and dual-motor options that pitch power between 168bhp and 295bhp. Underneath it's basically a Volkswagen ID.4, but the e-tron is better as it avoids the worst of VW's electronic faux pas. The inside is a predictably high-quality affair, with a smooth drive and near silent ride. Even the wipers manage to keep shtum. Impressive.
What It Costs: $51,140 to $53,400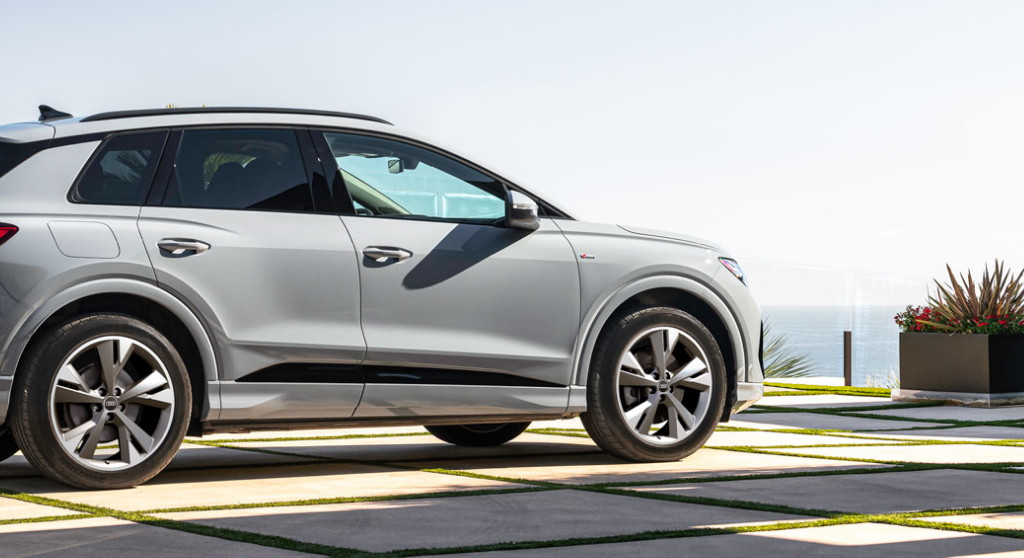 Volkswagen Virtus
The Volkswagen Virtus is one of the 10 best family cars of 2023 in India.
With its sleek design and premium features, the Virtus offers a sophisticated driving experience.
It boasts a spacious interior with ample legroom and a host of advanced technology options, including a touchscreen infotainment system, smartphone connectivity, and a rearview camera.
The Virtus also prioritizes safety with its comprehensive suite of driver-assistance features, such as adaptive cruise control, blind spot monitoring, and automatic emergency braking.
With its combination of style, comfort, and advanced features, the Volkswagen Virtus has become a top-choice family car among discerning drivers.
What It Costs: $12,140 to $14,100
While each one of the above-mentioned 10 Best Family Cars of 2023 is desired in some manner, chances are, you'll need to pick which ones are best for you. Take your Pick!!
Also Read: 10 Important Features of Family Cars You Must Know About