Owning a car is a long-cherished dream for many and getting the Best Price for New Car is cherry on top. Many have saved money for years or undertake detailed budgetary planning for buying a four-wheeler.  Car buying is a matter of necessity along with that it gives a sense of achievement to the buyer. There are an infinite number of options if you are planning to buy a car. But before that, you may need to do what you are giving into!!
Factors to Consider While Deciding Best Price for New Car
Here are some factors that you should consider before setting a price for your next new car.
Cost of Ownership
Before deciding on the car's price, calculate the cost of ownership and determine whether it fits your financial situation. Account for the factors such as fuel economy, service interval, cost of spare parts, etc. If you purchase the car on loan, you should also account for EMI (Equated Monthly Installment) and the loan interest rate.
Financing Options
Determine how you are going to pay for your new car. If it's an entry-level model, you may want to consider making the full payment. If not, you may have to apply for a car loan. If you are purchasing on loan, ensure that you pay at least 20% of the car's price as a down payment. That way, your EMI will be lower.
The Variant of the Car
Decide which variant you are buying, whether the base model, mid-spec or top-spec. It all depends on what features you are looking for in your new car. Don't opt for all the features blindly. Ideally, mid-spec variants will be ideal and give preference to safety features. Remember that the higher the variant, the higher the price.
Car Insurance
You cannot expect massive discounts on car insurance. But what you can do is reduce the premium by transferring the NCB (No Claim Bonus) from your old car to the new vehicle. You can also buy car insurance online and save on agent commission and other processing charges.
It is compulsory to purchase a 3-year Third-party Insurance and 1-year Own Damage cover while purchasing a new car. The dealer margin for insurance stands around 1%. Generally, a dealer may quote a high premium. So, you can always negotiate when it comes to car insurance premiums or can buy insurance by yourself.
Things to Know to Get the Best Price for New Car
Before you walk into a dealership and negotiate car prices, you must know the price breakup and the dealership margins on a new car. Dealer margin is nothing but the profit a car showroom makes by selling a new car. To understand it even better, let's look at the different components that make up the on-road price of a new vehicle.
Ex-showroom price
It is the factory cost of the new car. The price also includes transportation charges, taxes (GST, cess, etc.) and dealer margin. Typically, a dealer earns a margin of around 3-6% of the ex-showroom price, depending on the make/model and variant.
RTO Charges
It is nothing but the sum of road tax and the vehicle registration fees paid at the Regional Transport Office (RTO). A dealer cannot overcharge for registration. Make sure that you ask for relevant receipts when making the final payment.
Accessories and Services 
If you purchase any additional accessories or opt for dealer-provided services (extended warranty), the charges will be added to the final invoice. It is the component where the dealer maximises the profit margins. Typically, the dealer margin for accessories or services stands at 25-30%.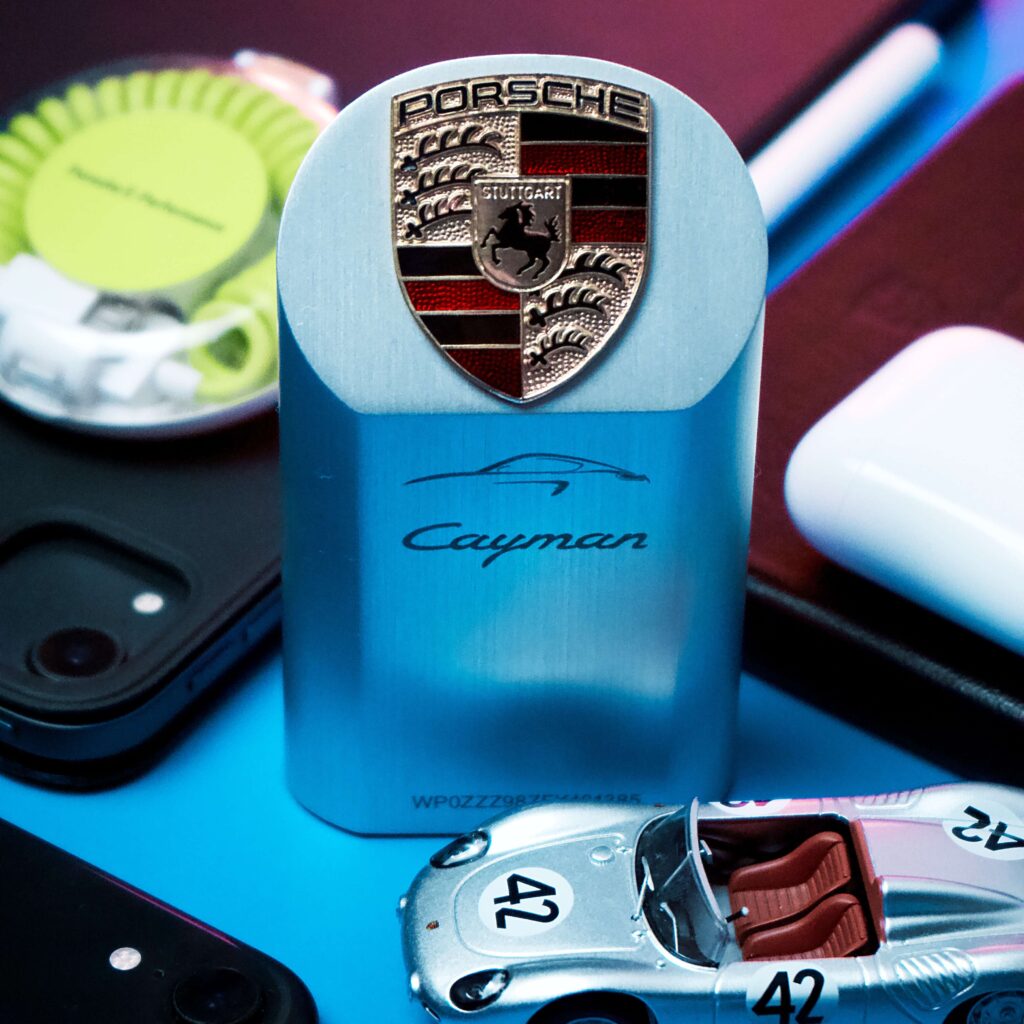 Finance Charges
This only applies if you are opting for a car loan. A dealer earns a payout from the bank for selling a car loan, and the margin is around 1% of the loan amount. Generally, a dealer may quote a higher interest rate to maximize the profits. But you can always negotiate for the best rate of interest.
On-road Price
It is the sum of all the components mentioned above. On-road price is the final amount you pay to the dealer before you drive away your new car from the showroom.
Conclusion
Purchasing a new car is not all about choosing the right make and model. End of the day, you have to approach a car dealer to buy your dream car and strike a good deal. For that, you need good negotiation skills. Or else you may be overcharged for the vehicle and other services, making you stretch your budget. So, follow our tips for a smooth transition to your new car.
Read More: Car Price Discounts: Types and Details